Ernakulam
A public viewing of Jupiter and its moons using telescope was arranged by Breakthrough Science Society,
Ernakulam chapter, Kerala on 26 Sept, 2022 at the Marine Drive, Ernakulam. What was special about the
day was that Jupiter came closest to earth after 59 years. Hundreds of enthusiasts gathered at the
venue to observe the event. The viewing program was inaugurated by Mr Francis Kalthungal, Vice
President, BSS, Kerala. Mr Harikumar, Mr Sajeevkumar PP, Ms Lasitha, Adv Sajeev Prabhakar, Mr.
Thankachan PC and other several other organisers conducted the viewing program.

Kottayam
A viewing program was organized at Galileo Science Centre, Kottayam. Mr P G Sasikumar, Mr K K
Ravindran and Mr Saji Varghese conducted the program.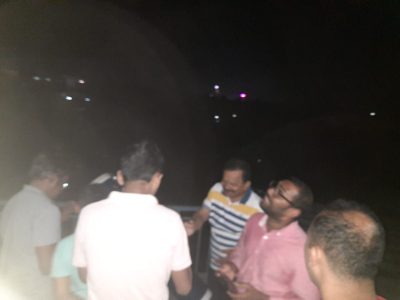 Alleppey
A discussion and Jupiter viewing program was organized at Govt U P School, Vazhuthanam, Alleppey.
Mr Sivankutty conducted the discussion. Mr Murali, Mr Santhoshkumar and Headmistress Ms. Sunitha
conducted the viewing program.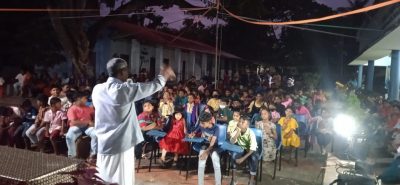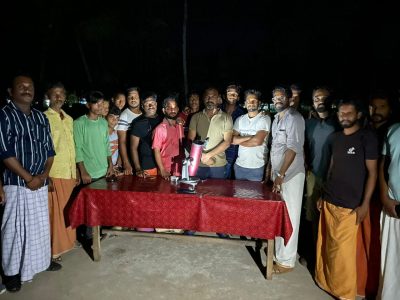 In Arattupuzha, a viewing program was organized by Mr.Karthik Surendran.