An inter-collegiate students meet was organised in Madurai on the occasion of the National Science Day in association with the Dept of Physics, Mannar Thirumalai Naiker College. Ms Selvi, convener, BSS Madurai welcomed the gathering. Dr. Krishna Kumar, Thiagarajar college, spoke on 'Women in Science'. Dr.Latha, Madura College, presented a motivational talk. Students from 9 colleges participated in the program. A skit on Bruno was performed by the participants.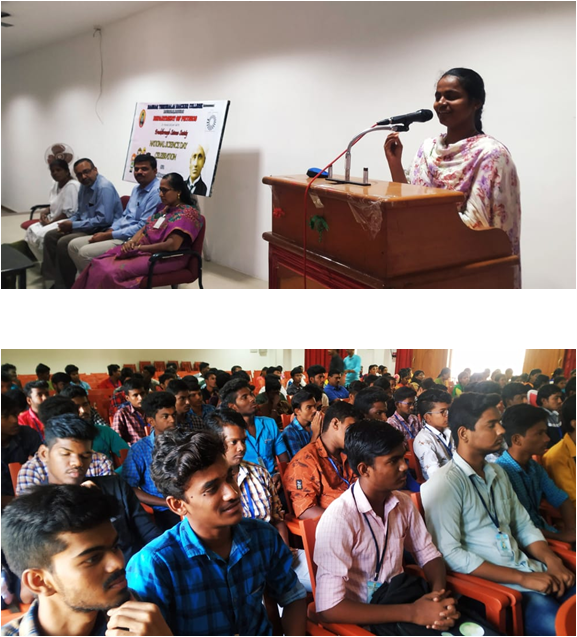 In Coimbatore, a public program was organised in a free tuition centre near the Town hall. Mr Vignesh, the local organiser of BSS gave an introduction about the National Science Day. Mr Sivakumar M, spoke about the necessity of cultivating scientific outlook in day to day life. Mr Sabari, a student of PSG College, made a presentation on science model making. A movie clip on Sunita Williams was also shown.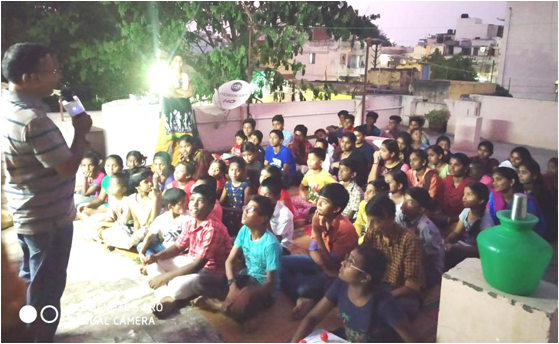 National Science Day was observed at Govt High School, Mambalam, Chennai. The program was inaugurated by the HM, Dr Seethalaxmi. Mr Ilango Subramanian, a science communicator explained the Raman effect and the life of C V Raman. Dr S H Thilagar, Vice President, BSS Tamilnadu spoke about the life of a few illustrious women scientists from India and abroad. Mr Sivakumar gave the vote of thanks.