National Science Day was observed with great enthusiasm in several parts of Jharkhand. On 28 February, a discussion on "The role of women in the development of science" was organized by the Einstein Club at Ghatshila. Mr Chandan Kundu, the secretary of the club was the main speaker.
Similar programs were organised in Dhalbhumgarh High School & Bhangabandhi High School, Ghatshila, where Mr Sushil Giri and Mr Satyaranjan addressed.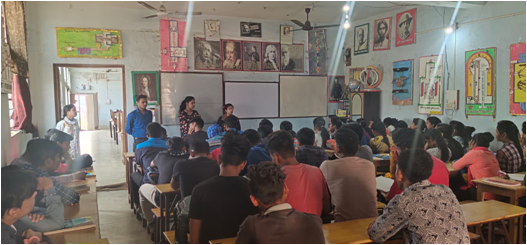 A Seminar on " Women in Science" was organized at Tata College Chaibasa . Mr Kanay Barik was the main speaker.

On 1st March, a science conference was organized by the BSS Jamshedpur chapter. Dr. Amitab Bose and Mr Prasant were the main speakers.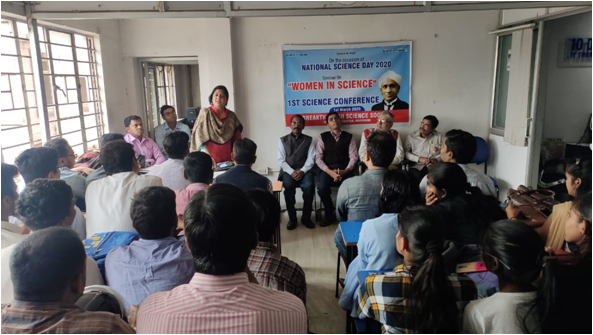 At Bokaro and Chandil, a discussion was organized in a coaching center. Speakers were Mr Vijay Kumar and Mr Anant Kumar.