Breakthrough Science Society , Karnataka chapter organized several programs in different districts to observe the National Science Day 2020.
In SJR College for Women Rajajinagar, Bengaluru, a panel discussion was organized with panelists. Dr Sarbari Bhattacharya ( Asst Professor, Dept of Physics, Bangalore University spoke on the need of scientific bent of mind and stories of Women Scientists Maharani Chakravarthi & Smruthi Rao. She emphasized the need that women be part of like minded supportive groups. Dr Jyotsana Dixit ( Science writer, Post Doc , Indian Institute of Science) spoke on how one can apply scientific method in daily lives with examples and left a remarkable note on the life of Madame Curie. Ms Rajani K S (State Secretary, BSS, Karnataka) paid tribute to the life of Sir C V Raman, on whose contribution the day is observed along with excerpts from the life of J C Bose and P C Ray who are considered pioneers in Indian Science. She spoke about how women today are not encouraged to pursue higher education given the social mindset that prevails in the society. She inspired the 250 girl students who attended the program to become part of a larger group to air their ideas, question, seek answers and become champions of positive change in the society .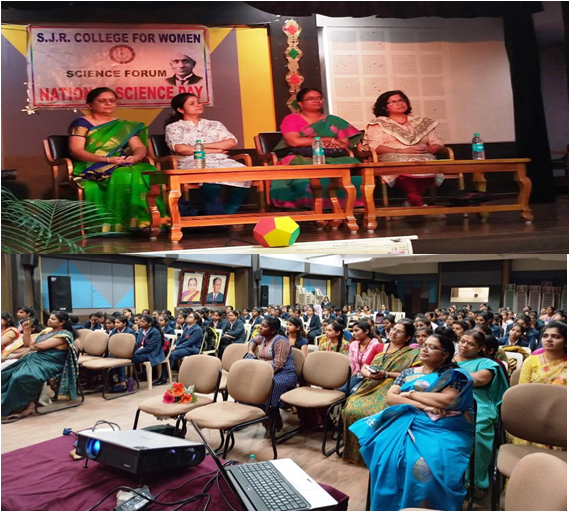 In Mangalore Institute of Management Science, Kengeri, a talk on "Social media and the menace of Fake news" was organised on 28 Feb. Mr Satish Kumar ( President , Breakthrough Science Society, Karnataka) was the main speaker. The talk was followed by an interactive session with the students.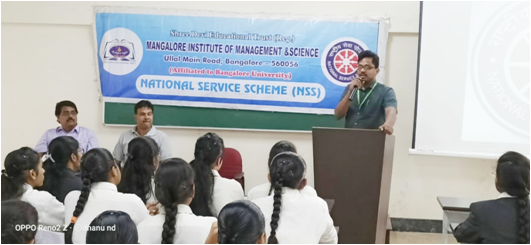 Breakthrough Science Society (BSS) Davangere, organized a program on Women in Science . Dr Hema (Member, Medical Service Center) and Mr Manjunath (District Convener, BSS Davangere) addressed the gathering of 100 students at DRM PU Science College.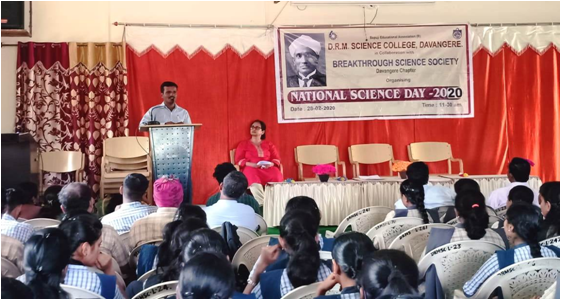 Breakthrough Science Society (BSS) Gulbarga, organized at program at SBR school on Robotics and Science . Ms Rashmi (BSS, State executive committee member) & Mr Narayan Inaamdaar (Retired Scientist, ISRO) addressed. Around 300 students participated in the program.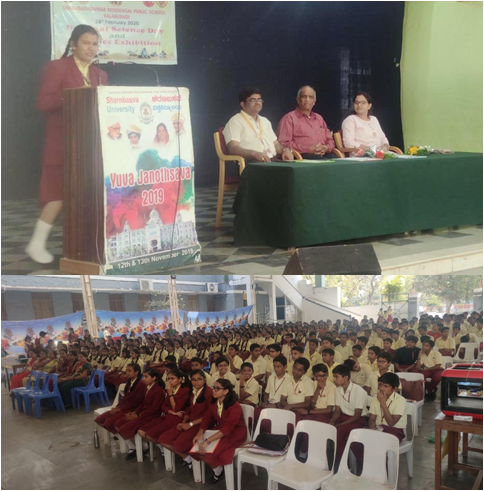 Breakthrough Science Society, Dharwad chapter organized a Miracle Busting program at KE Board School . Ms Deepa (BSS District convenor) demonstrated various miracles and explained the science behind the same to about 300 students . A meeting of Senior Citizens was also held where Ms Rashmi spoke on the significance of the National Science day.